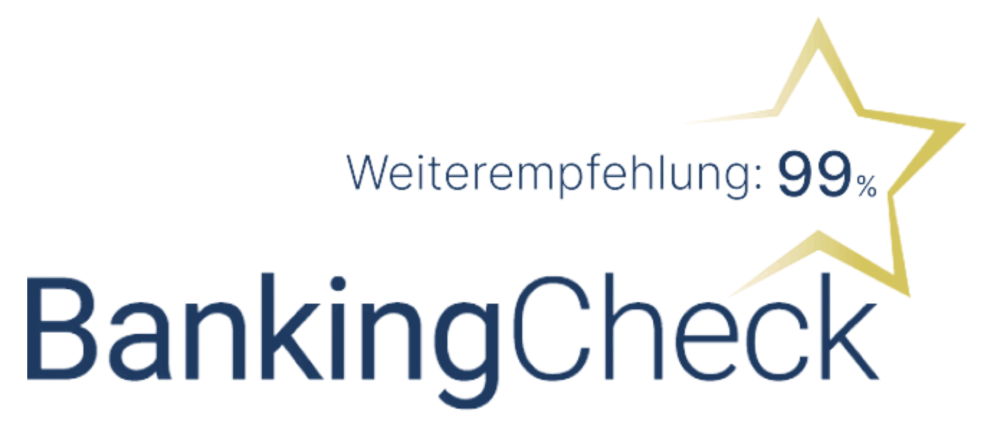 Full enthusiasm - MyPension is straightforward, easy to understand, and has transparent, low costs - I feel thoroughly well-protected while remaining flexible until the end. A clear recommendation - currently, there is nothing comparable for me.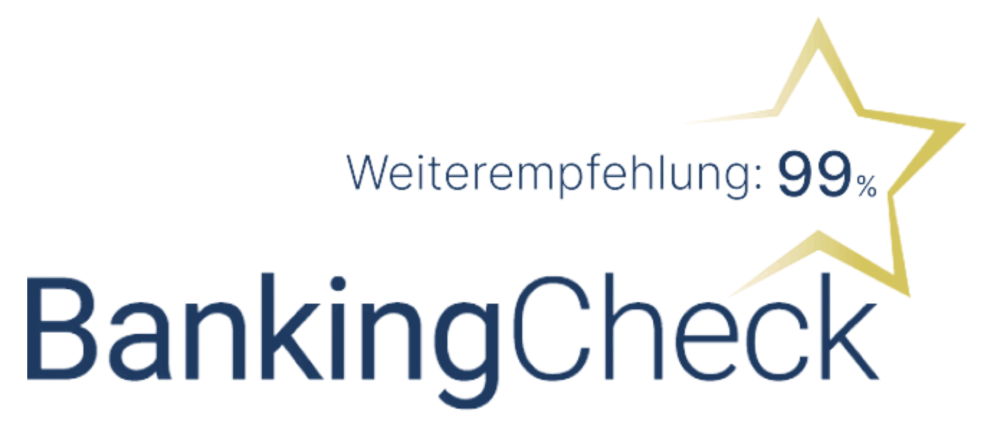 Exceptional customer service, very customer-friendly, competent, and helpful. The website is very clear and well-structured, providing a good overview and valuable information about retirement planning. Contract adjustments can be made quickly and easily.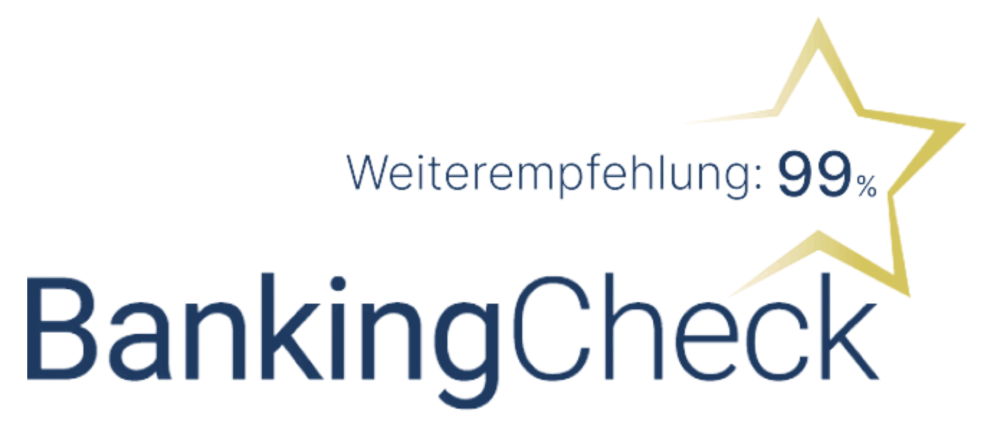 MyPension is the retirement plan of the new generation. Flexible, transparent, and effective. I feel well-protected and have a complete and constant overview of my investments at all times. I wholeheartedly recommend it.